Supporter sign up
Sign up for information about what's
happening in Natalie's campaign
Posted by Natalie Bennett on 23rd May 2017
We should focus on supporting everyone caught up in this tragedy, including the emergency services and medical staff helping the victims, in the coming days.
Posted by Natalie Bennett on 14th May 2017
One in four of us will experience a mental health problem at some point in our lives - and yet less than one pound in every hundred spent on the NHS goes towards tackling these issues.
Posted by Natalie Bennett on 7th May 2017
A Liverpool audience shows strong sympathy with the Green Party's position on Brexit
Well said @CarolineLucas: " A good home, a decent education and worthwhile work are the basics that everyone needs." bigissue.com/news/caroline-…
@amongstwits @GeorgeMonbiot @ChrisGPackham I am signed up to the alerts and will get out to them when I can.
Thorpe House Rise this morning. #SheffChainsawMassacre #sheffieldissuper #SaveSheffTrees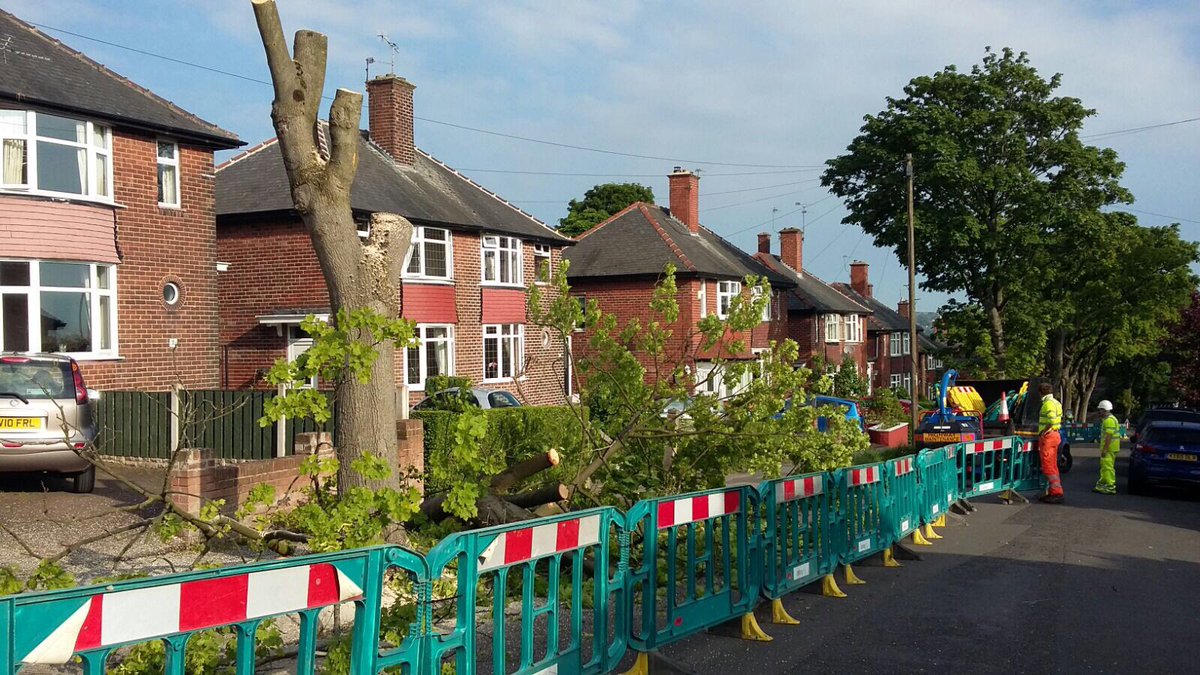 Find me on Facebook
Natalie Bennett for Sheffield Central
Electing Natalie Bennett as the first Green MP in the North will deliver a bold independent voice for Sheffield in Parliament.
You have a clear choice in Sheffield Central. There is no risk of the Tories or Lib Dems getting in here.
Caroline Lucas, the first Green MP, has been a powerful force and a real opposition to this government. We need to change from outdated two-party politics and have representation that reflects our rich, diverse community in Sheffield.
Natalie was Leader of the Green Party from 2012 to 2016, taking part in the televised leaders debates in 2015. That year, the Greens won more than 1 million votes.
She brings the experience of decades of campaigning for change on three continents, and the knowledge of what's being done well and badly from cities and towns across the UK.
Natalie's made her home in the Sheffield Central constituency, in Norfolk Park, and works hard full-time with Sheffield's Green councillors to improve all our lives.